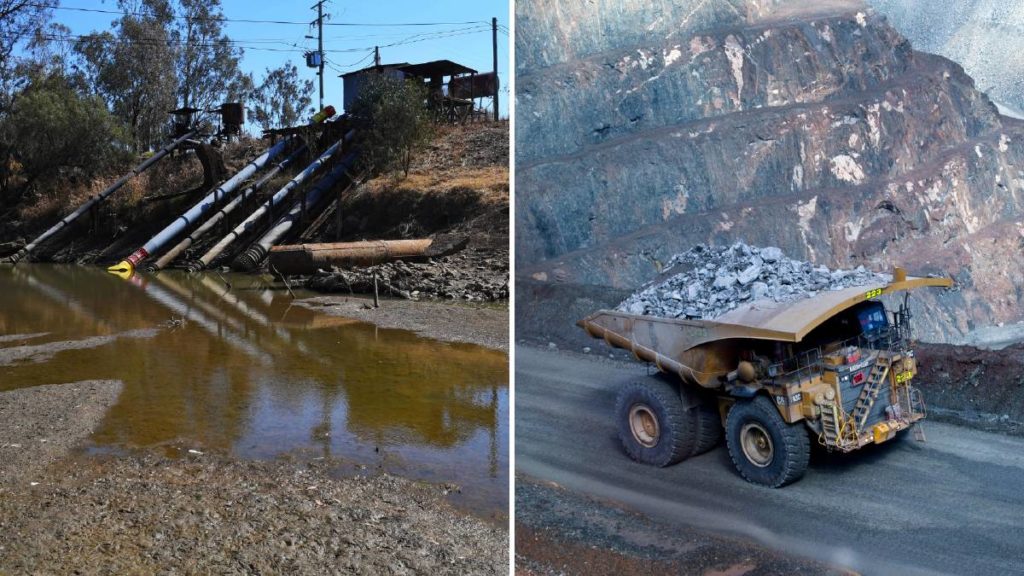 Farmers have questioned why Whitehaven Coal's Maules Creek mine has been allowed to continue taking water from the Namoi River in NSW during the biggest pumping embargo to ever hit the catchment.
Some people are so irresponsible they cannot perceive consequences. They need to have it SHOWN to them in a VERY simple manner.
We should round up the pollies and let them eat coal and polluted water. Maybe (not promising anything) they will then see the stupidity in what they have been doing.
https://www.theland.com.au/story/6011579/farmers-cop-river-pumping-embargo-while-mine-gets-an-exemption/