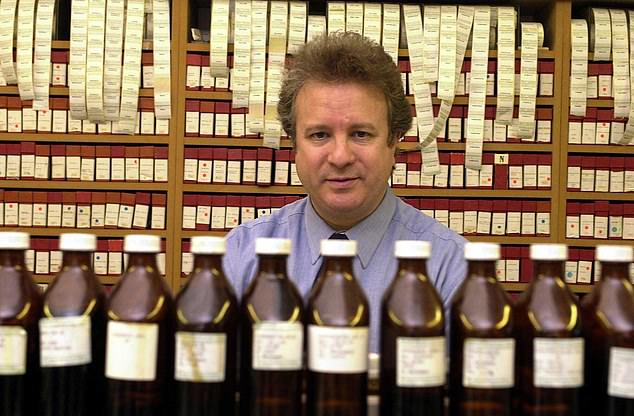 The Queen's chemist has been condemned as 'dangerous and irresponsible' for claiming homeopathic remedies can provide a 'complete alternative to vaccination'.
Ainsworths, which has two royal warrants, prints and sells a book for new mothers which claims homeopathy 'will strengthen the child's immune system more ably than any vaccine'.
The 114-page guide, which has the coat of arms for the Queen and the Prince of Wales printed on its cover, also claims that vaccine-preventable infectious diseases including mumps and measles can be treated homoeopathically.