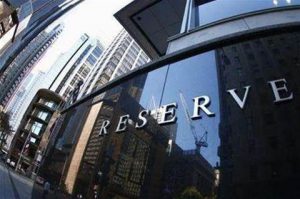 (Tom: This is known as predictive programming/foreshadowing/telling the public what you are going to do before you do it.)
The Reserve Bank of Australia has warned that a significant cyber security attack against one of the nation's banks is all but "inevitable" given the year-on-year growth in the number of attempted hacks.
The central bank sounded the alarm in its latest financial stability review [pdf], which said that such an event "could lead to a widespread stress in the financial system" due to a loss of public confidence.
https://www.itnews.com.au/news/rba-says-major-cyber-attack-against-the-banks-almost-inevitable-571057