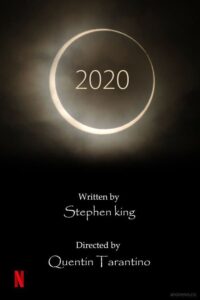 Someone asked if it were fiction or non-fiction. I replied:
Definitely starts with a non-fiction beginning, Natrual Disasters, Human Tragedy, Environmental Catastrophe rapidly moving to more global real-life Drama, Biological Warfare, Scientific Fraud and Corruption, Suspense, Intrigue, Mystery, Psychological Thriller, Mind Cotrol Propaganda Case Study, Grass Roots Protests and closing with Political Intrigue and high stakes drama with threatened Political Coup and leaving the door open to futher stories on Orwellian Nightmare, Global Food Shortages, Mass Starvations and Financial Meltdowns.
Something for everyone really!