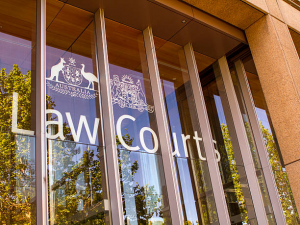 By now, it is no secret that the Federal Government has made it next to impossible to get a medical contraindication exemption under its No Jab, No Pay law, which also adversely affects eligibility under the state No Jab, No Play laws.
For all intents and purposes, the government has effectively abolished vaccine medical exemptions.
In the post-mandate era, broad access to medical contraindication exemptions is essential.
A parent with legal standing is now challenging this in the Federal Court of Australia, but needs your support to do so.
Please donate what you can – even small amounts will be incredibly helpful – and share widely.
Note: This is not an AVN initiative, but we are helping to promote it, so please address any questions to the plaintiff's website linked below.