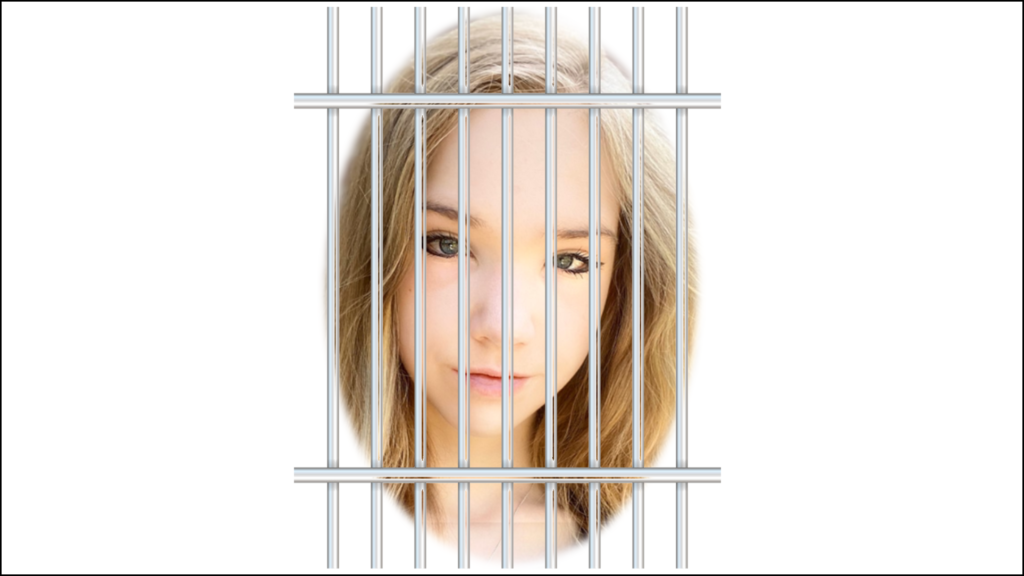 (Tom: This is oh so wrong for many reasons! It is a human right to express an opinion (Human Rights Articles 18 an 19), the suppression of which is the tool of dictators, tyrants, liars and criminals all of whom are cowards and cannot face being challenged. So they should be!)
"We do not believe any group of men adequate enough or wise enough to operate without scrutiny or without criticism. We know that the only way to avoid error is to detect it, that the only way to detect it is to be free to inquire. We know that in secrecy error undetected will flourish and subvert". – J Robert Oppenheimer.
Naomi Seibt, the 19 year old from Germany who has been making a name as the anti-Greta lately. Her common sense messages about global warming have not gone down well with the climate establishment, who prefer the hysterical outpourings of Greta.
But the campaign against her took a disturbing turn last month. She faces jail time for her YouTube posts. Read more of her story here: