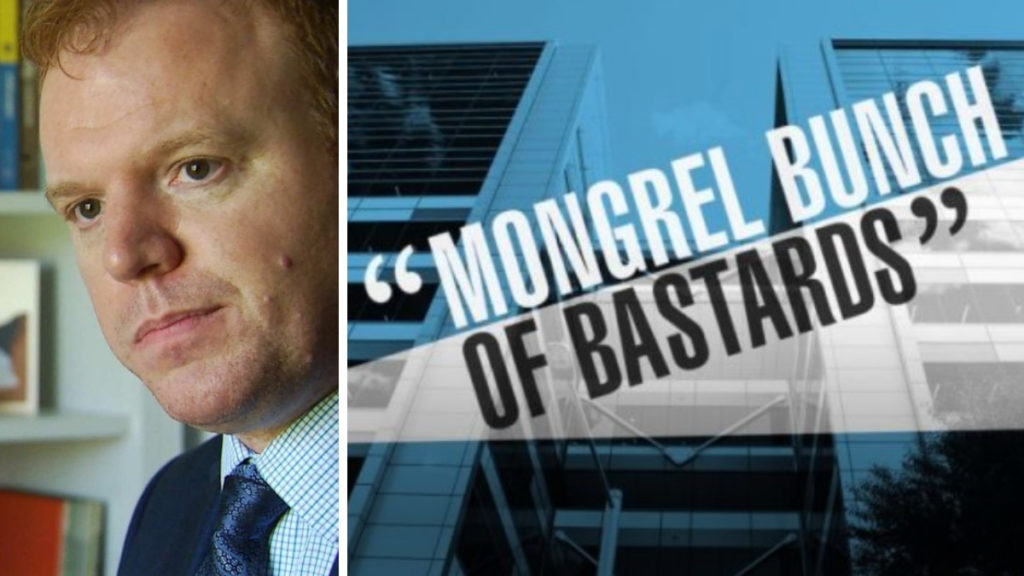 Please sign the petition to help this guy who stood up to unconscionable practices in the ATO. People who do the right thing despite the very real risk of persection deserve our help and support.
To help him just takes a click for us.
For him it could save him from spending the rest of his life in prison.
A small, digital price for us to pay to secure a very real freedom for him. A freedom we should not have to defend from the tyrannical police state we live in.
https://www.change.org/p/attorney-general-christian-porter-stop-the-prosecution-of-ato-whistleblower-richard-boyle-2