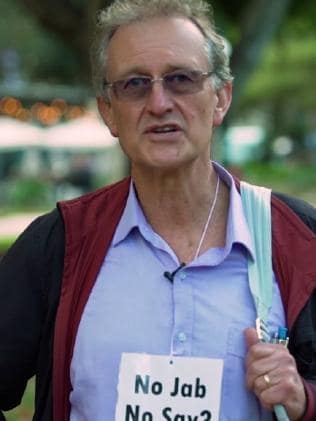 The tyranny continues.
Rule 1
Thou shalt have no opinion other than that which the state decrees acceptable!
Rule 2
Where the state is observably and scientifically proven wrong by its own departments, (as in the case of vaccines) refer rule 1.
The article is full of lies (the discredited link between vaccines and autism) which have been well documented even in the CDC's own data.
https://www.dailytelegraph.com.au/news/nsw/central-coast-doctor-suspended-by-health-watchdog-for-antivaccination-views/news-story/28066a14ec8f051d287afc5abb371758