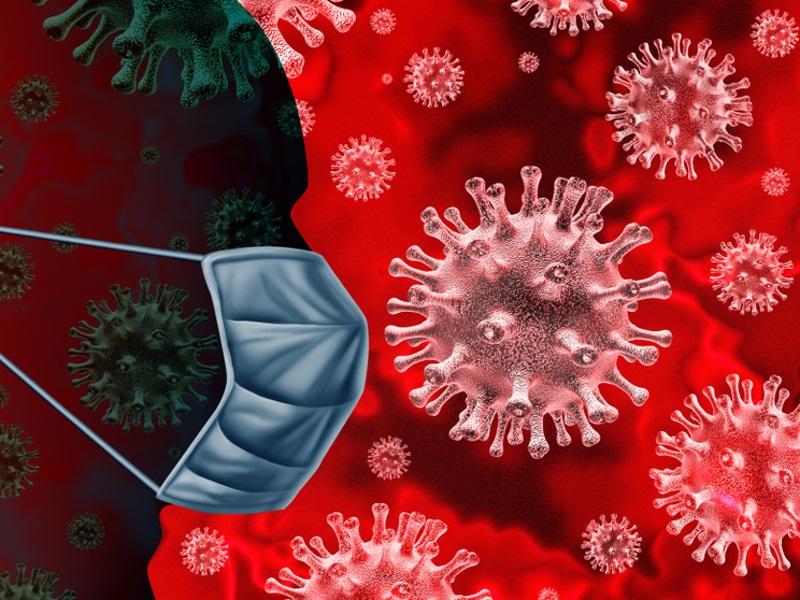 The latest episode of public health officials go crazy and wreck economies and lives in the process.
Finally, let's look at figures for ordinary flu, for the whole planet. A study published in the journal, Pharmacy and Therapeutics [5], states, "Influenza is a highly contagious respiratory illness that is responsible for significant morbidity and mortality. Approximately 9% of the world's population is affected annually, with up to 1 billion infections, 3 to 5 million severe cases, and 300,000 to 500,000 deaths each year."
A BILLION cases EVERY YEAR. Is this called a pandemic? Is the whole world locked down every year? No.
https://www.nexusnewsfeed.com/article/jon-rappoport/corona-the-case-number-game/