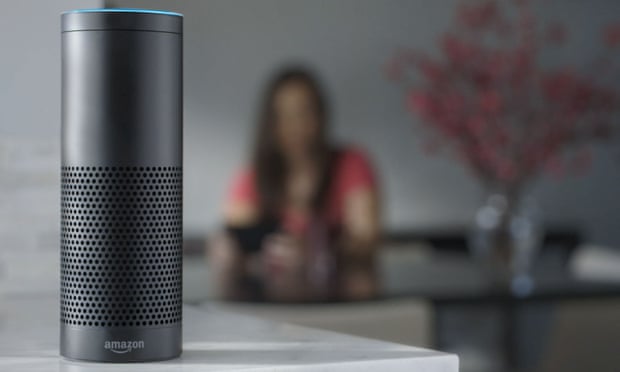 Many consumers are wholly unaware that the smart devices making their home more custom and responsive are making data that can be hacked or collected.
If you want evidence that US intelligence agencies aren't losing surveillance abilities because of the rising use of encryption by tech companies, look no further than the testimony on Tuesday by the director of national intelligence, James Clapper.
As the Guardian reported, Clapper made clear that the internet of things – the many devices like thermostats, cameras and other appliances that are increasingly connected to the internet – are providing ample opportunity for intelligence agencies to spy on targets, and possibly the masses. And it's a danger that many consumers who buy these products may be wholly unaware of.
"In the future, intelligence services might use the [internet of things] for identification, surveillance, monitoring, location tracking, and targeting for recruitment, or to gain access to networks or user credentials," Clapper as part of his annual "assessment of threats" against the US.
Clapper is actually saying something very similar to a major study done at Harvard's Berkman Center released last week. It concluded that the FBI's recent claim that they are "going dark" – losing the ability to spy on suspects because of encryption – is largely overblown, mainly because federal agencies have so many more avenues for spying. This echoes comments by many surveillance experts, who have made clear that, rather than "going dark", we are actually in the "golden age of surveillance".
Privacy advocates have known about the potential for government to exploit the internet of things for years. Law enforcement agencies have taken notice too, increasingly serving court orders on companies for data they keep that citizens might not even know they are transmitting. Police have already been asking Google-owned company Dropcam for footage from cameras inside people's homes meant to keep an eye on their kids. Fitbit data used in court against defendants multiple times.
https://www.theguardian.com/commentisfree/2016/feb/09/internet-of-things-smart-devices-spying-surveillance-us-government