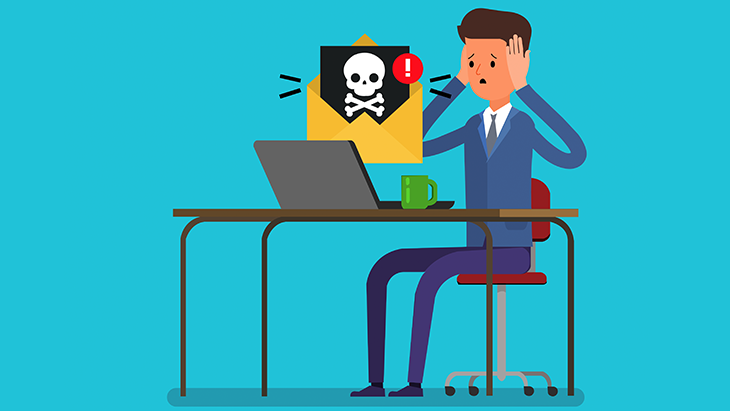 Business email compromise (BEC) scams are low-tech attacks that use social engineering techniques to exploit natural human tendencies.
While they may not get as much attention from the press as high-profile ransomware attacks, BEC scams are considered one of the biggest threats facing companies today. Between June 2016 and July 2019, there were 32,367 successful BEC scams in the U.S., which cost U.S. businesses more than $3.5 billion, according to figures from the FBI.
Fortunately, there are some very effective and easy-to-implement strategies for stopping BEC attacks. In this post, we'll show you how you can combine staff training, process implementation and authentication technology to protect your organization from BEC attacks.