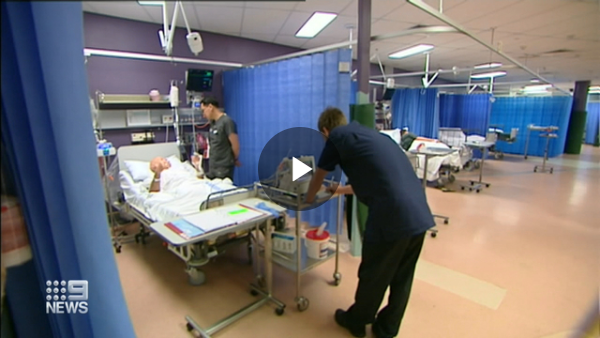 (Tom: I do not agree with my tax dollars bailing out private companies! If you need more money raise it from your shareholders!)
Frantic negotiations are underway to save more hospitals from closing and ensure tens of thousands of beds could be used to treat coronavirus patients.
Private hospital company Healthe Care has already stood down 800 staff and is putting in doubt 8000 beds at 34 private hospitals across Australia after the federal government cancelled elective surgeries in response to the COVID-19 spread.
In a letter to staff, a copy seen by 9News, Healthe Care stated that the availability of private hospitals is at risk. It is now putting the pressure on state and federal governments for financial help.
https://amp.9news.com.au/article/69040a83-b020-4b47-a543-24e2348788d4