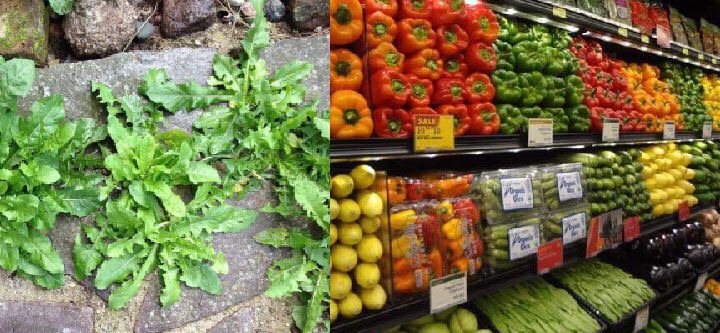 Researchers from the University of California Berkeley have identified 52 edible weeds growing in abundance in the poorest neighborhoods of San Francisco, surrounded by busy roads and industrial zones.
At least six of them are more nutritious than kale, according to a new study.
The three low-income neighborhoods the researchers studied have been classified as "urban food deserts" — meaning they are more than a mile from the nearest shop that sells fresh produce.
Of the 52 species of wild-growing "weeds" they found, they tested six for nutrition content:
Chickweed
Dandelion
Dock
Mallow
Nasturtium
Oxalis
All six were more nutritious, by most accounts, than kale – arguably the most nutritious domesticated leafy greens.
The weeds boasted more dietary fiber, protein, vitamin A, calcium, iron, vitamin K, and provided more energy.
Tom: Given from where they were sourced I would have liked them to do toxin testing too!