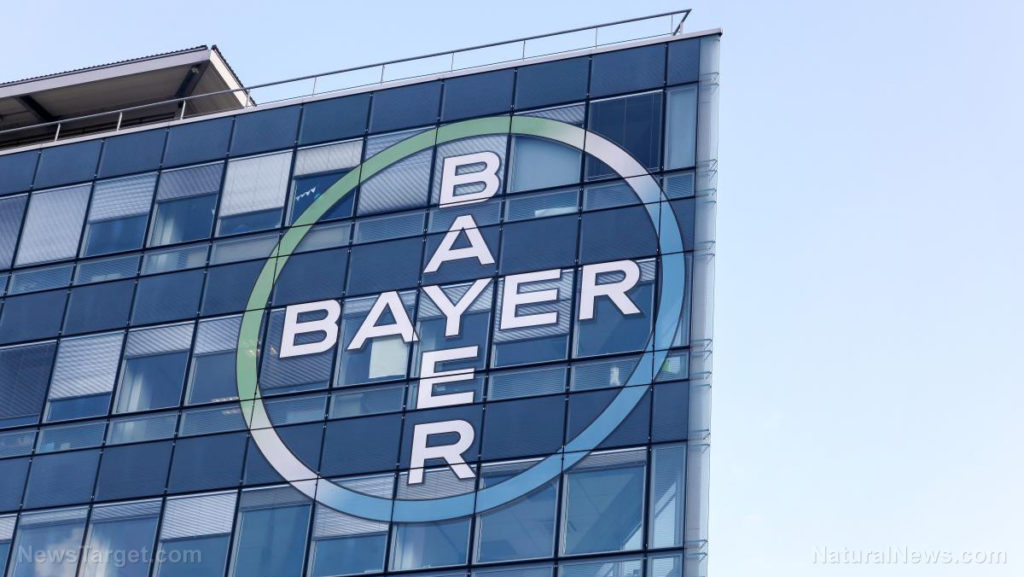 Monsanto was acquired last June by Bayer, a chemical corporation whose chairperson was found guilty of crimes against humanity during the post-Nazi-era Nuremberg trials. Bayer was complicit in the chemical experimentation on Jews and the carrying out of the Holocaust, it turns out.
In the decades that followed, Bayer (formerly IG Farben) found a way to turn its deadly chemical weapons into pesticides, herbicides, chemotherapy drugs and pharmaceuticals. Instead of murdering people for the Third Reich, the corporation found a way to murder people for profit. Its acquisition of Monsanto cemented Bayer's dominance in the agriculture sector, allowing the company to earn tens of billions of dollars a year by poisoning the global food supply with a deadly, cancer-causing chemical known as glyphosate — sold as "Roundup" under the Monsanto brand name.
Now, a third court case has ruled that Monsanto's toxic weed killer caused cancer among those who used it. In this case, a California jury has returned an astonishing $2 billion award for the plaintiffs who say Roundup caused their cancers. "Bayer AG was ordered to pay more than $2 billion in damages to a California couple that claimed they got cancer as a result of using its Roundup weedkiller for about three decades," reports Bloomberg.com.
It's one of the largest jury awards ever recorded in the history of humanity, and it shows that Bayer is now facing "financial annihilation" because there are over 13,000 additional lawsuits pending.
If 10,000 lawsuits each result in a jury award of just $100 million — the low side of awards so far — this would cost Bayer $1 trillion, plunging the evil corporation into financial ruin.
https://www.newstarget.com/2019-05-14-monsanto-bayer-faces-financial-annihilation-after-third-court-loss-glyphosate.html