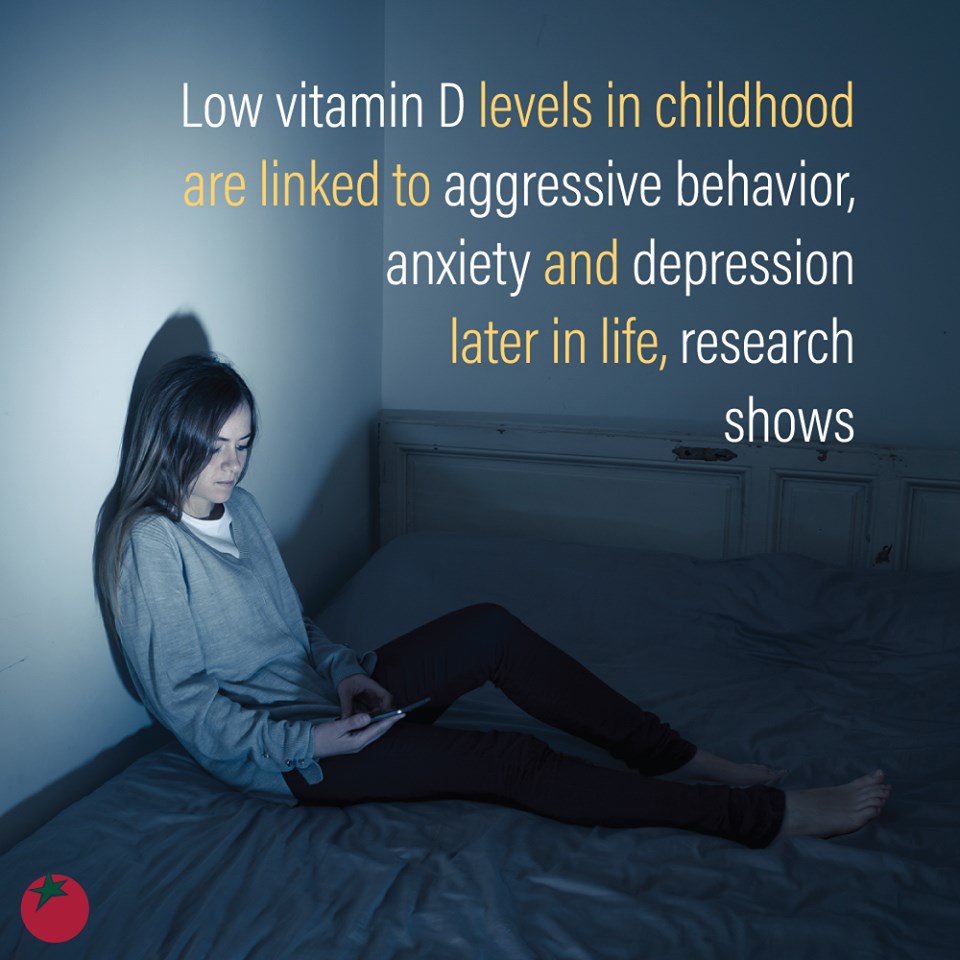 And this dows not even mention that 1,000 IU of vitamin D3 a day lowers your cancer risk by 77%!
So where do we get vitamin D? From the sun? What have we been told to do for the last 40 years? Stay out of the sun! Who makes money out of people who are depressed, anxious or aggressive? The Medi_pHarma cartel!
I recommend you look at getting an alternative health practioner as your primary health care provider – naturopath, homeopath or Chinese herbalist etc.