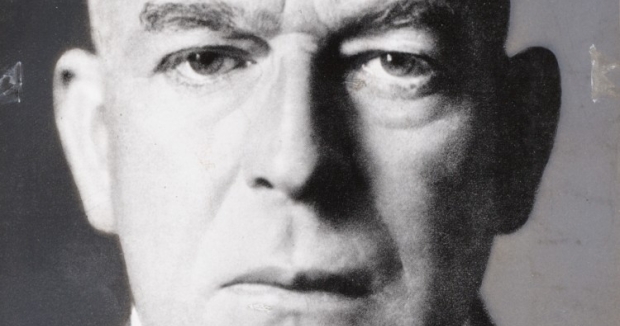 Is Western Civilization in Decline? I think nearly everyone in the manosphere would agree that it is.
There is a lot of discussion these days about America and the other nations comprising Western Civilization being in decline, and there is certainly a lot of evidence to support this claim.
Whether it be dying populations among the Caucasian races that created the civilization, unchecked immigration rapidly replacing native populations in Europe and the United States, evidence that America is currently and has been behaving as an imperialistic empire but is now slowly losing its power around the world, a culture that seems to completely disregard the importance of family, the building block of civilization, or a loss of religiousness and sense of purpose, signs that something is wrong are everywhere.
You may be surprised to learn that many of the things that have been happening to Western Civilization were written down in a predictive model of history written by German historian and philosopher Oswald Spengler nearly 100 years ago.
http://humansarefree.com/2016/02/german-historian-predicted-decline-of.html