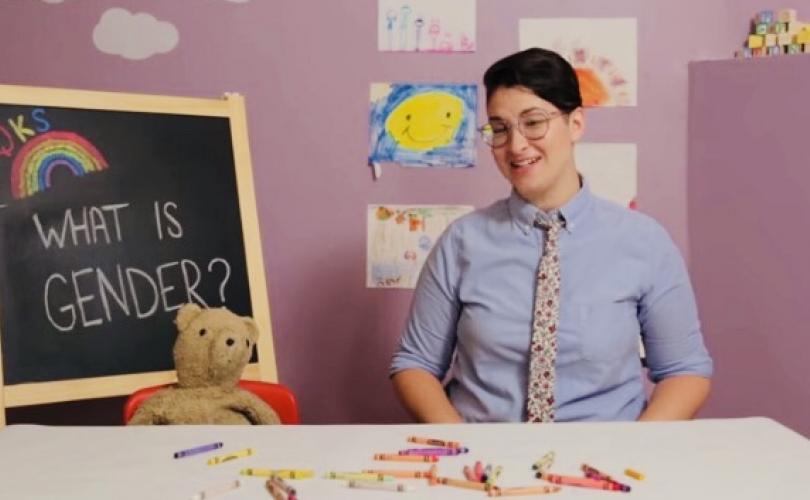 This is a direct attack on the children. The most valuable thing you can do for a person is to increase their certainty. This push only decreases a child's certainty so is destructive in the extreme!
Early on, definitely before school age, if you sanely, without any misemotion, shyness or upset, show a child the difference between a boy and a girl then they have a stable datum with which to hold back the confusion these low life are trying to generate.
Teach kids to look rather than listen. This will hold them in good stead to be able to see the difference between the insanities they hear and the reality of the universe.
https://www.lifesitenews.com/news/teacher-traumatizes-6-year-old-by-telling-her-there-is-no-such-thing-as-boys-and-girls