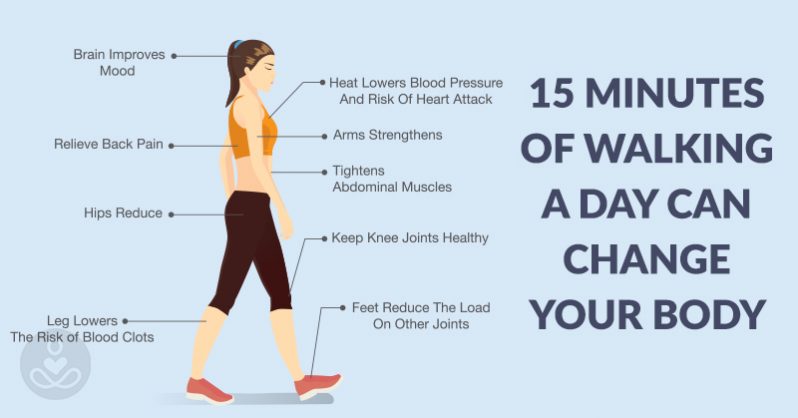 We all know the importance of regular exercise and the crucial impact it has on our mental, physical, and emotional health. Despite all of these benefits, some days you just don't have time to squeeze in a workout.
Thankfully, new studies have shown that walking at least fifteen minutes every day can add seven years to your life. One study followed sixty-nine people between the ages of 30-60 and found that those who engaged in daily moderate exercise, such as walking, experienced anti-aging benefits. So, if you know you won't be able to do your regular workout due to an early morning meeting, taking a 15-minute walk on your lunch break or after dinner could get you the same benefits.
The following findings are from three Harvard studies on walking and cardiovascular health:
Among 10,269 male graduates of Harvard College, walking at least nine miles a week was linked to a 22% lower death rate.
Among 44,452 male health professionals, walking at least 30 minutes a day was linked to an 18% lower risk of coronary artery disease.
Among 72,488 female nurses, walking at least three hours a week was linked to a 35% lower risk of heart attack and cardiac death and a 34% lower risk of stroke.