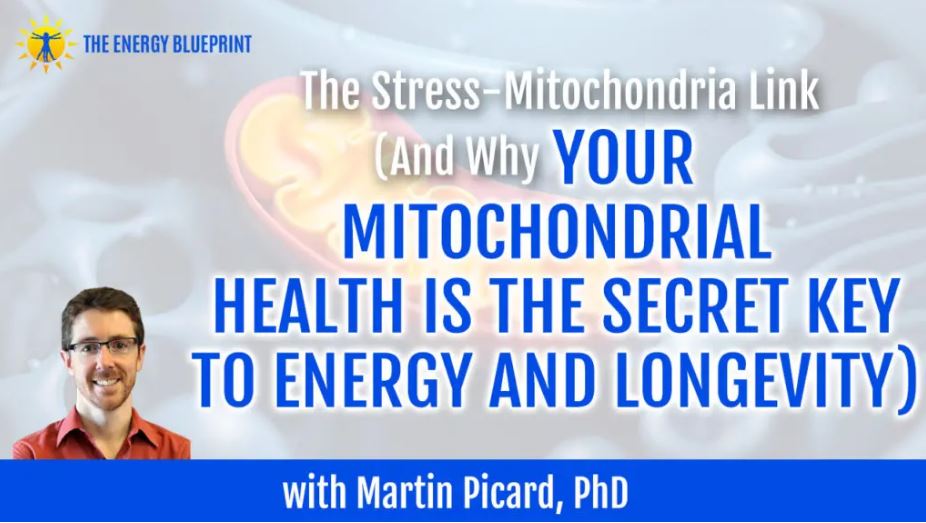 A great interview with a researcher on the cutting edge of how to maintain your mitochondria and therefore your health.
Some snippets:
Mitochondrial dysfunction is evident in every disease. When, for any reason, the mitochondria do not function perfectly, disease and aging result. So keeping your mitochondria working optimally is of primary importance in keeping healthy and aging well.
Exercise increases the number of mitochondria in your body. As much as doubling them!
Calorie restriction helps.
A study of 91 women found that how good you feel determines 10-15% of the mitochondrial energy production the next day.