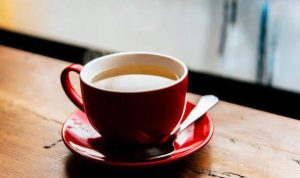 My mother told me this story. I have an uncle (I don't know him). He is a businessman. He followed a simple rule all his life. That was always having morning tea with his mother.
If they are at home, they sit together and take sips of tea. When they are far, they call each other and at same time start having tea and talk to each other.
This thing seems so simple but here is it's power. Before his mother died, she told him, "I would have died 10 years ago, it's your morning cup of tea that kept me alive."
Your couple of seconds can give someone all they need. Because here you are giving the best thing you can give to your loved ones that is Your time.
Spend your time with them and if you are far, talk to them atleast once in a day. It will not only make them feel happy but will also put a smile on your face.