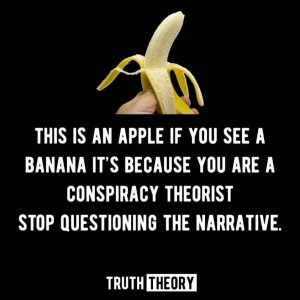 The inmates are running the asylum.
Speaking lies as truths,
Promoting perversions as normal.
Accepting bribes.
Tolerating corruption.
Siphoning billions from public coffers.
Enriching themselves at our expense.
Well past time we got more constructive, more causative, more active, more communicative and more effective. And thicker skinned as the criminals HATE to be exposed and will decry the exposers.