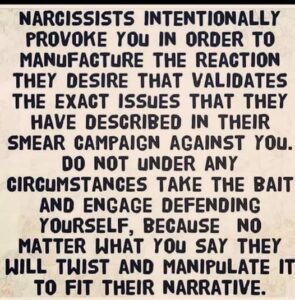 This is good data.
You validate that with which you communicate.
Non-communication is an invalidation.
Ignoring something invalidates it.
If you want to validate something, communicate with it.
So….
Today, communicate with those you love, validate them.
Focus on your long-term goals and what you will accomplish today to achieve them.
Despite the distractions of the insane, accomplish progress on your purpose line!