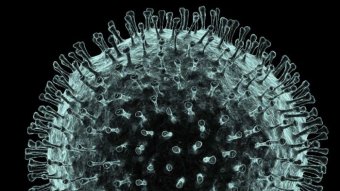 Nine weeks after the novel coronavirus was first discovered, Australian infectious disease experts are only beginning to understand its severity, how it is spread and how to contain it.
In Australia, there are only 15 confirmed cases. Health Minister Greg Hunt says five people have recovered from the illness, while the remaining 10 are stable and in a "recovery process".
So the question remains: with thousands of Australians dying every year from influenza, and no coronavirus deaths reported in Australia, why are we still so worried about it?
https://www.abc.net.au/news/2020-02-11/coronavirus-china-sars-flu-in-australia-the-different-diseases/11950358