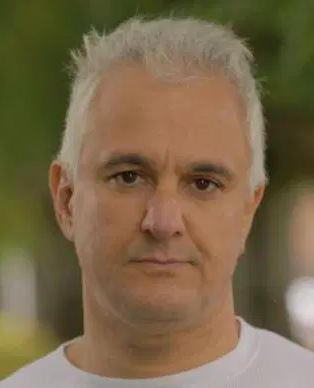 A PROFESSOR is facing the sack after using "feminist buzzwords" to get an entire passage from Hitler's "Mein Kampf" published in an academic journal.
Peter Boghossian helped create a series of spoof academic papers to satirise a number of fields including what he describes as the "grievance studies" – including fields on gender, obesity and homosexuality.
The assistant philosophy professor at Portland State University in Oregon penned a total of 20 "intentionally broken" and "nonsense" papers with the help of two collaborators.
Each of one was deliberately ridiculous – but astonishingly seven were accepted by peer-reviewed journals, The Times reports.
Tom: I must save this link for those brain dead individuals who reject direct observation and ask for peer reviewed studies!
https://www.thesun.co.uk/news/8161194/professor-uses-feminist-buzzwords-hitler-mein-jampf-published/