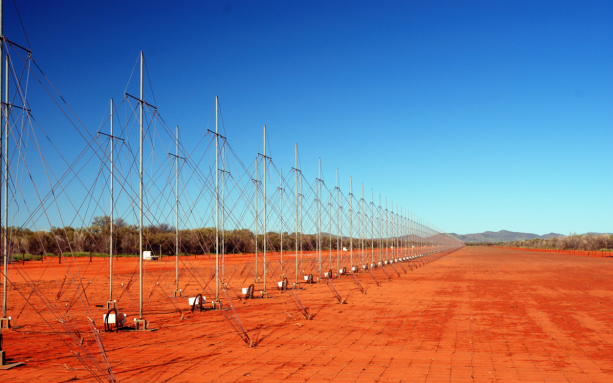 Geoengineering, or weather manipulation, has now become commonly accepted as the deliberate intervention or large-scale manipulation of the climate system of Earth to counteract 'global warming' or to influence the environment.
Global climate is controlled by the amount of solar radiation received by Earth and also by the fate of this energy within the Earth system. That is, how much is absorbed by Earth's surface and how much is reflected or reradiated back into space.
The reflectance of solar radiation is controlled by several mechanisms, including Earth's surface albedo and cloud coverage and the presence in the atmosphere of greenhouse gases such as carbon dioxide (CO2).
To this notion, geoengineering aims to target these key areas, with two main underlying techniques responsible: direct carbon dioxide removal, such as cloud seeding, and solar radiation management that aims to cool the planet by reflecting more sunlight.