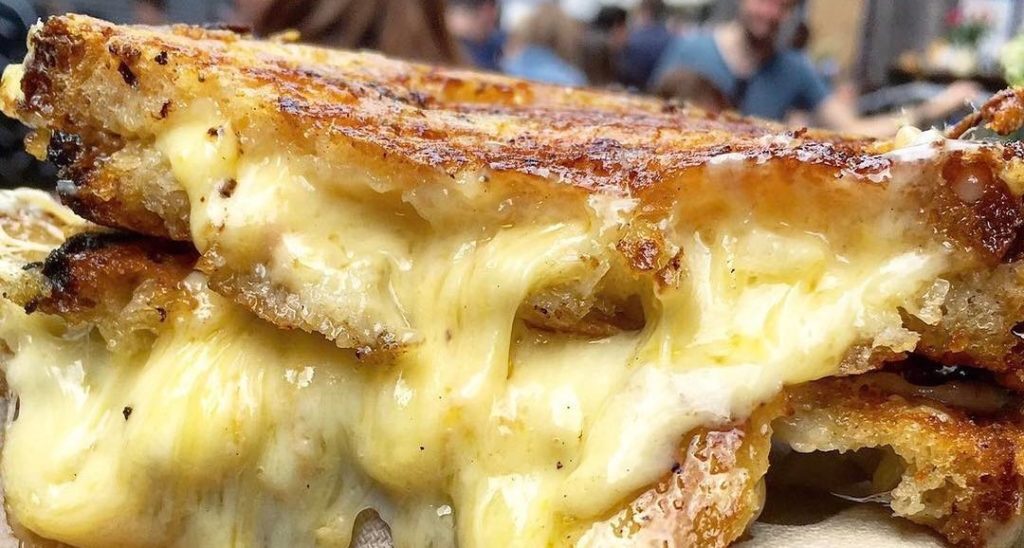 A big dzieki to our friends in Poland: namely Professor Maciej Banach of the University of Lódz. For Banach and his plucky team of researchers have just completed a thrilling meta-analysis of 29 cohort studies that confirm what we've always chosen to believe: cheese can help you not die.
Verily, cheese is the shield that can protect us against the slings and arrows of modern life, including stroke and heart attack, according to the European Society of Cardiology, which presented the research.
Studying over 20,000 adults over 11 years, consumption of cheese was associated with an 8% lower total mortality risk. Not bad, cheese, not bad at all.