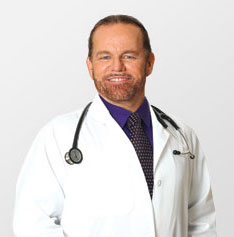 I am continually validated by the data others provide that supports what I have formulated with my products. Here is an ad for an instant energy spray from a world class anti aging researcher. It has several ingredients in it to produce instant energy. You will also find them in my NutriBlast formula, along with 193 other ingredients that are intended to reduce oxidative stress, boost the release of stem cells from your bones (to keep you looking and feeling younger) and otherwise thoroughly nourish the body.
At AU$100 for a three month supply Dr Sear's formula is a good price for more energy so if you need energy and don't use my Greens+, go ahead and try it.
But for AU$150 for a three month supply (if you buy 4 tubs at a time to get the wholesale price) you can have the energy and a whole lot more from my NutriBlast!
https://energy.primalforce.net/re-energize33022027
or
https://www.healthelicious.com.au/Nutri-Blast-Greens-Plus.html