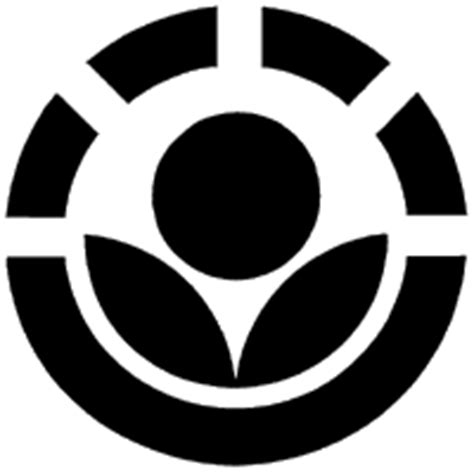 This symbol signifies that the food has been treated with radiation. For the official information about it, read the Vic Govt web site: https://www.betterhealth.vic.gov.au/health/healthyliving/food-irradiation.
While it is claimed that food irradiation has no adverse impact on the health of humans those who consume such foods there are instances when some animals have apparently been put to risk due to consumption of irradiated foods. Irradiated foods are not meant for animals so one must not feed livestock or pets with such foods. In some cases, animals have been diagnosed with cancer, chromosomal ailments and have died prematurely. (https://occupytheory.org/list-of-pros-and-cons-of-food-irradiation/)
WHAT!?!? Animals should not be fed irradiated foods as they have contracted cancer, chromosomal ailments or been killed and yet irradiated food is touted as safe for humans? Forgive me for being a tad sceptical here.