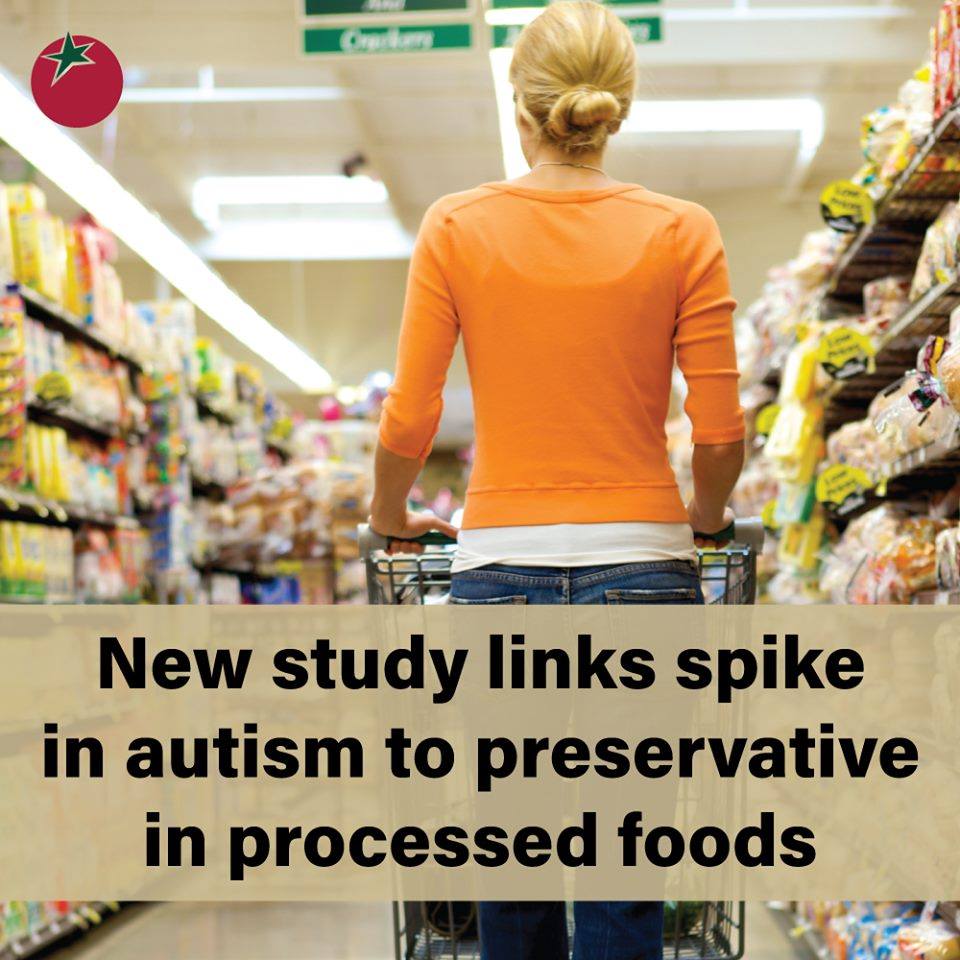 Researchers from the University of Central Florida (UCF) just announced intriguing findings which describe cellular changes that develop when neuronal stem cells are exposed to elevated levels of a chemical typically found in processed foods.
The study serves as an example of the importance of the food pregnant women eat, and how it may potentially affect development of the fetal brain.
The study describes how elevated levels of the preservative, propionic acid (PPA)–used to extend shelf life and reduce mold in packaged foods, breads and cheeses—can adversely affect the development and differentiation of neurons in fetal brains in children with autism spectrum disorder (ASD).
https://www.organicconsumers.org/news/autism-spike-may-be-linked-processed-foods