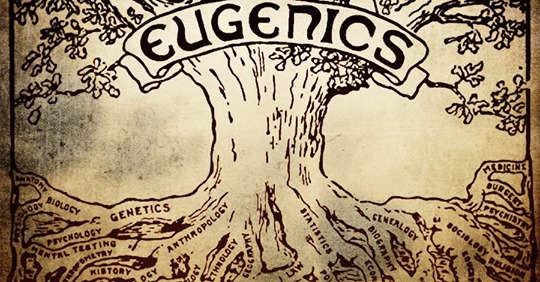 "Those who cannot remember the past are condemned to repeat it." (George Santayana)
The Santayana passage with which this article begins is a compelling reminder of the enormous importance of history. We forget societal developments of the past to our peril. What this article particularly invites you to remember is psychiatric and psychiatrically driven eugenics. What makes the Santayana quote particularly tricky when it comes to the subject of this article is that while most people are at least somewhat aware that psychiatry played a role in the sterilization and murder of people deemed unfit to live or to breed, this is generally not even close to the full extent of it. Moreover, in part because the psychiatric industry covers its tracks well, most are unaware that there were a great many more forms of psychiatric eugenics. Similarly, most are oblivious to the fact that psychiatric eugenics initiatives continued to exist—and beyond that, to flourish—long after the end of what is normally thought of as "the eugenics era" (roughly, late nineteen century to 1945).
The upshot? Sadly, in critical ways we are not learning from history what we direly need to learn. And we are now facing an upsurge in twenty-first century psychiatric eugenics, strangely unaware of what we are encountering—and as such, ill-equipped to counter it or even to know that we should be countering. Such is the reason for this blog.