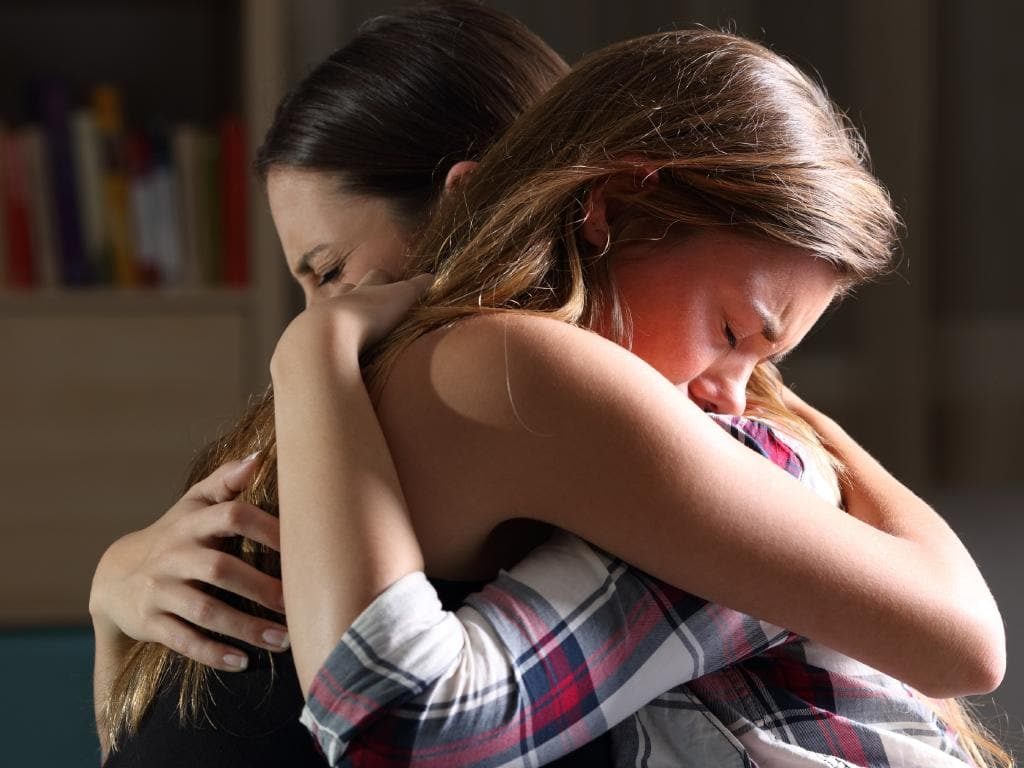 An explosion in the use of antidepressants has been linked to the tragic rise in the number of youth suicides in Australia.
As a result, experts in the field — and the nation's leading suicide prevention organisations — stand accused of getting the management of depression "horribly wrong".
Suicides among young Australians have leapt by nearly 40 per cent since 2009 at the same time as the use of antidepressants has surged by 60 per cent in this age group, research shows.
More than 430,000 Australians aged under 27 (up from 149,538 in 2008) are now using antidepressants including over 100,000 under the age of 17 (up from 29,773 in 2008), Health Department figures show.
https://www.couriermail.com.au/lifestyle/health/antidepressants-use-among-young-australians-has-soared-so-has-the-suicide-rate/news-story/79d0d4357595d4d2e081b1f289fb8b40?fbclid=IwAR0f7qoUdH1_7FFRNyOt_sl3duNNcLUoWy06YCqQZy10CcxnBeUSzP9R5hE