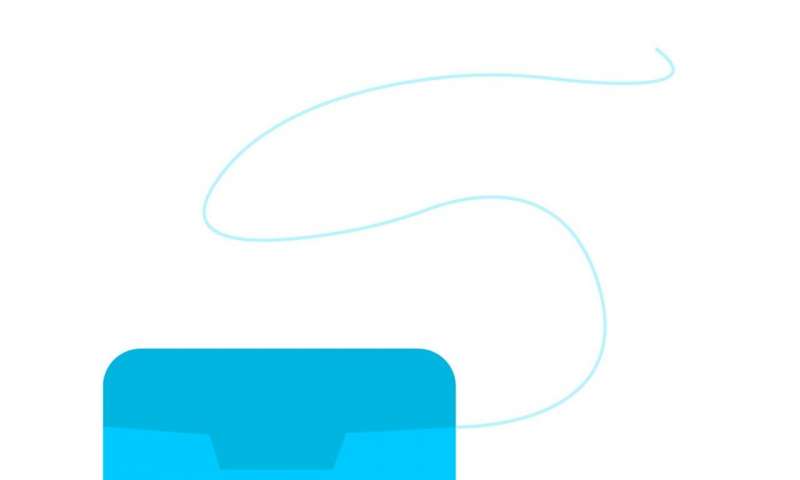 Seems like if you want to remain toxin free you pretty much need to make it yourself!
A new study suggests certain types of consumer behaviors, including flossing with Oral-B Glide dental floss, contribute to elevated levels in the body of toxic PFAS chemicals. PFAS are water- and grease-proof substances that have been linked with numerous health problems. The findings provide new insight into how these chemicals end up in people's bodies and how consumers can limit their exposures by modifying their behavior.
Scientists are concerned about widespread exposure to PFAS in the population because the chemicals have been linked with health effects including kidney and testicular cancer, thyroid disease, high cholesterol, low birth weight, decreased fertility, and effects on the immune system.
Other behaviors that were associated with higher PFAS levels included having stain-resistant carpet or furniture and living in a city served by a PFAS-contaminated drinking water supply. Additionally, among African American women, those who frequently ate prepared food in coated cardboard containers, such as French fries or takeout, had elevated blood levels of four PFAS chemicals compared to women who rarely ate such food. The researchers did not see the same relationship with prepared food among non-Hispanic whites.
"Overall, this study strengthens the evidence that consumer products are an important source of PFAS exposure," says Boronow. "Restricting these chemicals from products should be a priority to reduce levels in people's bodies."
https://medicalxpress.com/news/2019-01-dental-flossing-behaviors-linked-higher.html