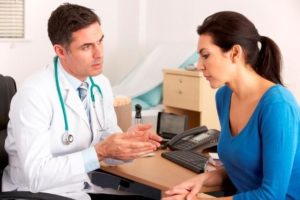 While the thought of surgery can be scary, it certainly has saved countless lives.
However, in many cases it has been either totally unnecessary, or dangerous complications arose before and after the actual operation.
If you are considering surgery, here are 3 important facts that you MUST know so you can make the best decision for you.
https://www.holisticblends.com/blogs/holistic-blends-blog/having-surgery-read-this-first