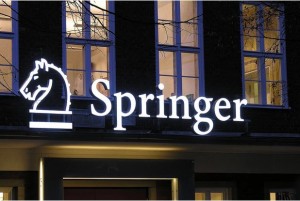 Made-up identities assigned to fake e-mail addresses. Real identities stolen for fraudulent reviews. Study authors who write glowing reviews of their own research, then pass them off as an independent report.
http://www.washingtonpost.com/news/morning-mix/wp/2015/08/18/outbreak-of-fake-peer-reviews-widens-as-major-publisher-retracts-64-scientific-papers/
But of course we need to trust the medical profession and ignore direct observation and personal experience because those are "not scientific".