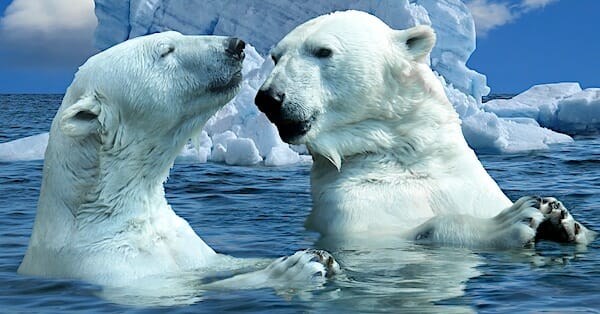 Their numbers are NOT diminishing, they are thriving! And the scientist who exposed the lie was dropped!
Yet another example of how the Climate Change dupers/duped are suppressing evidence exposing the lies supporting their scam.
What science?
The science is only settled when you want to suppress evidence of your lies. A true scientist welcomes the opportunity to further understanding by reconciling contrary datums. A tyrant wants to suppress contary views.