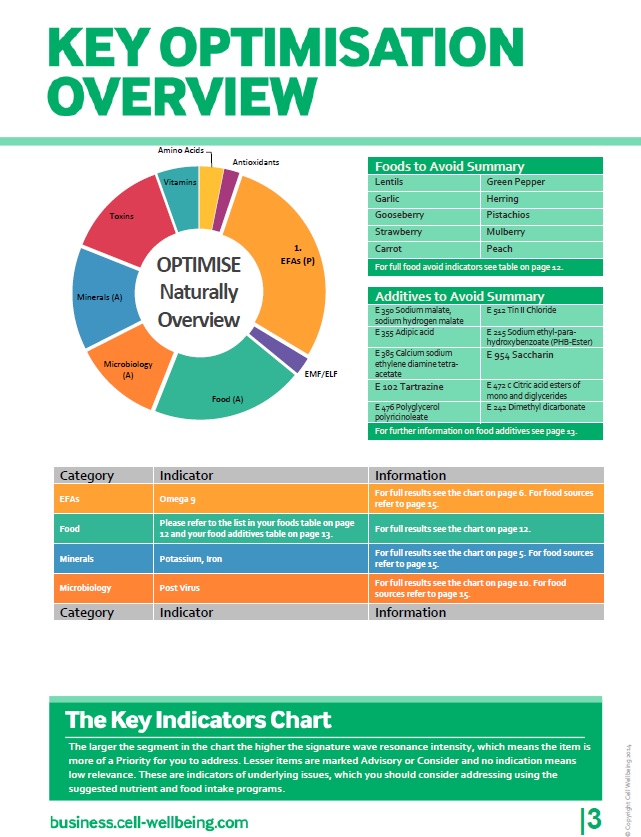 If you want to get scientific about testing exactly how your body is tracking, check this out.
What to expect from the Cell Wellbeing Biogenetic Hair Mineral Analyis.
3-5 strands of hair are removed with follicle attached.
The software scans the follicles and sends the data to the main computer at Germany Head Office.
The results along with a 30 page report are returned within 20 mins while you consult with our Naturopath.
The findings are discussed along with a personalised treatment plan.
The full report is emailed to you.
For more information visit https://www.naturalhealingcentre.com.au/cell-wellbeing/