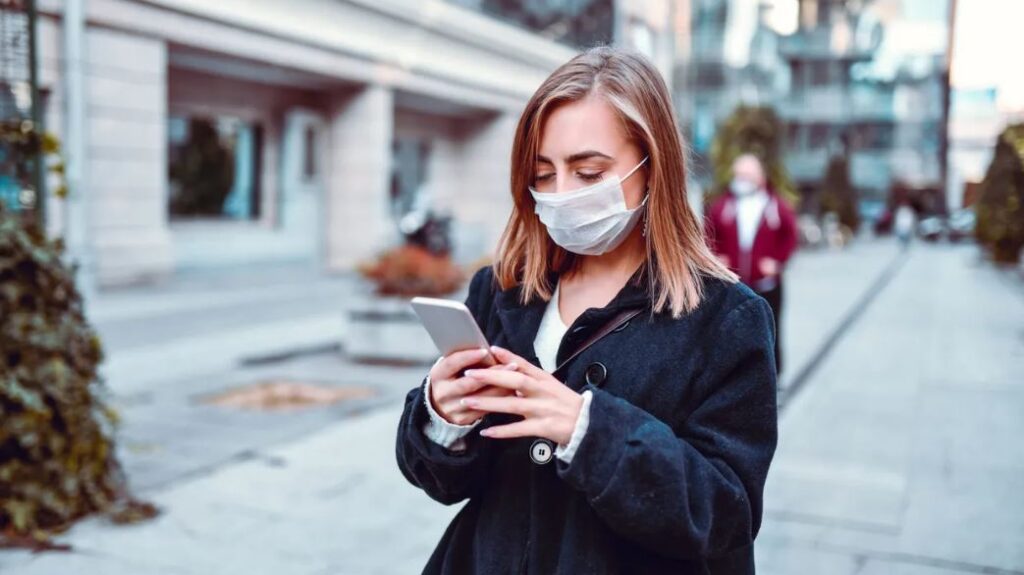 (Tom: When the truth is rejected because it does not fit the agenda, science has been supplanted by tyranny.)
The phobia among the political elites against subjecting mask-wearing mandates to the scientific method is not surprising. In July, Dr. Fauci told a group of Georgetown University students that he has no intention of conducting a controlled study in the U.S.
The CDC, prior to changing its position on universal mask-wearing, had previously cited 10 randomized controlled trials that showed "no significant reduction in influenza transmission with the use of face masks." Now, the CDC and other elite institutions would have us believe that coronavirus is somehow different. The Danes were the first to actually study the effect of large-scale universal mask-wearing specifically against the spread of COVID-19.
https://www.theblaze.com/op-ed/horowitz-danish-newspaper-reveals-largest-study-masks-rejected